Germantown Shoe & Leather Repair for over 17 years have been providing quality service to our community.
The Germantown Shoe & Leather Repair offers a full range of services to help your shoes last longer. We repair men's, women's and children's shoes and can assist with specialized repairs such as dance shoes, sport shoes or orthotics. We are specialized in leather repair services. We repair jackets, handbags, luggage, leather upholstery repair.

All work is performed by hand with painstaking care to replace the original material with the closest match possible. We offer the most competitive prices in the area along with the highest quality materials.

We continually research and test the finest repair methods and products available. Customer satisfaction is a top priority for us. We provide our customers with professional, prompt and courteous service.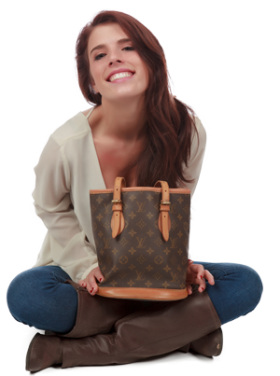 Visit Our Store
We're offering great selection of Louis Vuitton handbags.
Take Me There